ATS Sistemi
ATS Sistemi Automatici per i Trasporti (Automatic Systems for Transport) was founded in 1991 with the goal of creating logistics centres for railway spare parts, located in areas adjacent to the customer.
This is an essential aspect especially for safety-related systems subject to high levels of stress, including access doors and brakes, which require the availability of spare parts and experts for emergency repairs.
The experience gleaned in over twenty years of after-sales assistance, both for the provision of spare parts as well as servicing, updating, inspecting, and commissioning rolling stock, along with the knowledge of the latest standards, make ATS an ideal engineering partner in modernising systems and components (both safety-related and non), including access or internal doors, couplers, seats, etc.
In addition, in the system and/or component field, ATS is qualified to research and design prototypes, helping the customer select materials and, if necessary, introducing possible suppliers.
Me.Tra.Fer Servizi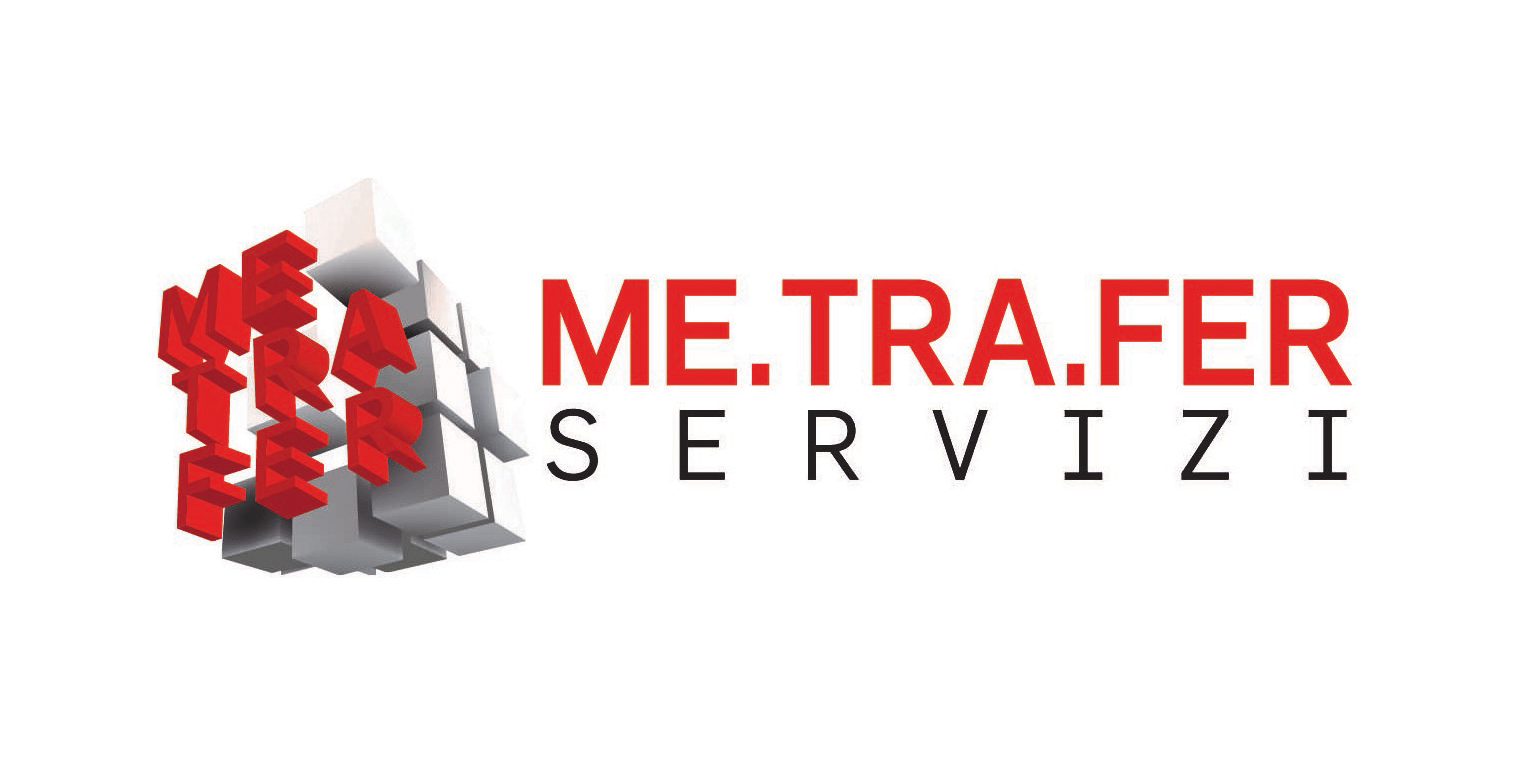 Me.tra.fer Servizi was founded in 2007 as an agent and logistics, distribution, and service centre for the spare parts of the companies with which it operates.
As of today, Me.tra.fer directly manages the distribution of materials in central Italy, especially in Rome.
Me.tra.fer Servizi represents manufacturers that produce safety components of vital importance.